Ballabop Music is an independent music label in Limerick, Ireland.  We record and promote local songwriting and catalogue new music for possible licensing and synchronisation.
Music Licensing
The genres we cover at the moment are Irish Folk, Reggae, Acoustic pop, and Pop-Rock. If you require a song for your current project, please email us at info@ballabopmusic.com . We will then send you links to our music on Soundcloud. If you do not find what you are looking for, our in-house songwriters will be glad to help you find a solution.
Artist Promotion
Singer/songwriter Jeffo Nesta's song catalogue is a mix of folk, reggae, rock and pop genres. You can find his music on Youtube and Soundcloud. Should you require any songs from Jeffo Nesta for commercial purposes, please contact us at info@ballabopmusic.com.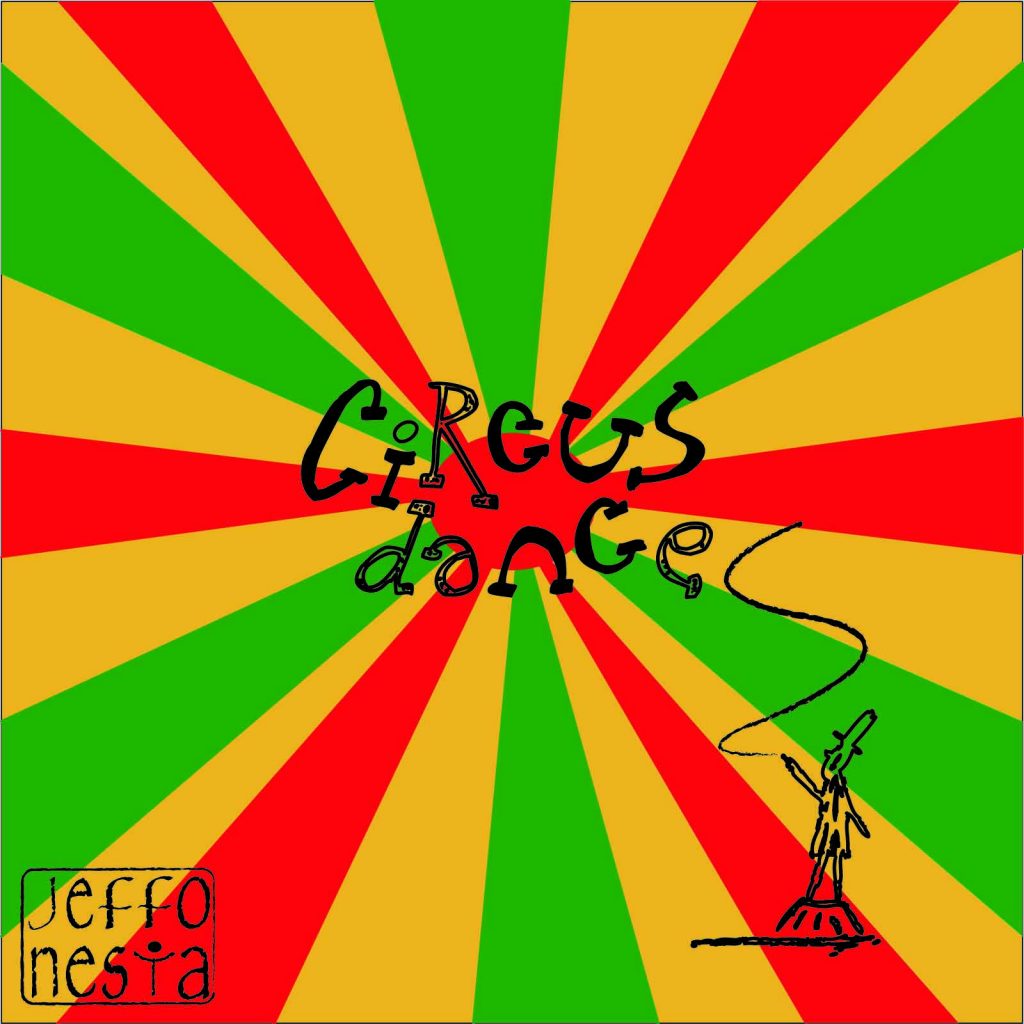 Click here for Jeffo Nesta's website.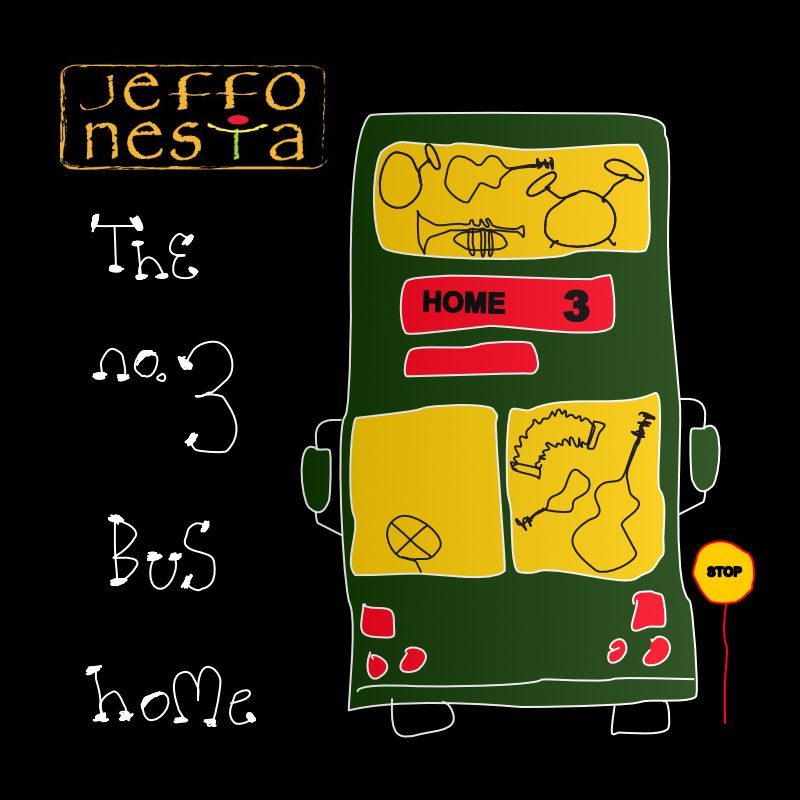 Or Email us at info@ballabopmusic.com